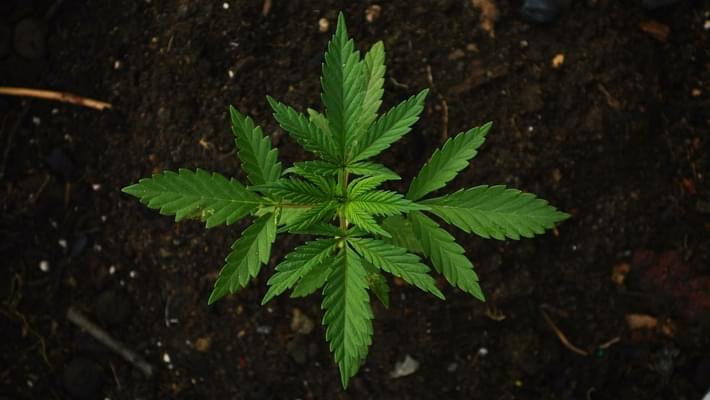 Coca-Cola Is Eyeing a Possible Entry Into the Cannabis Market
You might begin to see Coca-Cola drinks with CBD in them in the near future as the company is discussing a partnership with Aurora Cannabis, a Canadiana cannabis producer. While no deal has been struck yet it's no doubt that Coke has been considering getting into the cannabis drink market one way or another as soda sales continue to decline. Many other major drink companies including alcohol companies have begun discussions or announced some kind of cannabis-infused drink for the future and Coke has no intention of falling behind. At the moment Coke hasn't announced any interest in a THC-infused drink, the cannabis compound that gets the user high. They have only discussed CBD drinks so far with the intention of easing inflammation, pain and cramping.
"We are closely watching the growth of non-psychoactive CBD as an ingredient in functional wellness beverages around the world," Coca-Cola spokesman Kent Landers said in an emailed statement to Bloomberg News. "The space is evolving quickly. No decisions have been made at this time." Landers declined to comment on Aurora.