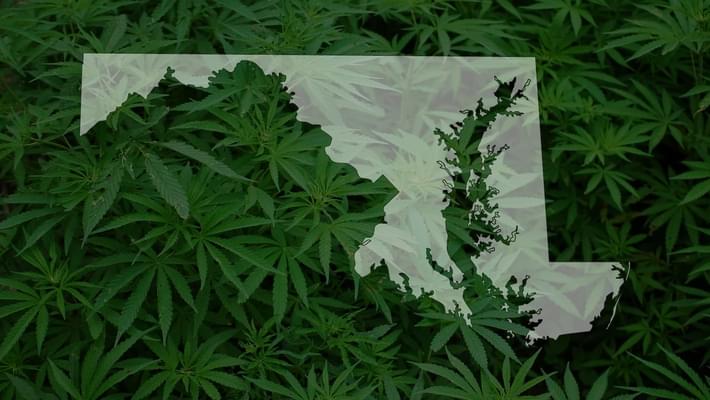 DC scales back punishment for smoking marijuana in public
As of this week in the capital of the United States it is no longer an arrestable offense to be caught smoking cannabis in public. The mayor of Washingtong D.C. and the police chief announced last week that they will no longer be making arrests for public smoking and instead will be issuing citations. Previously law enforcement could use their own discretion in the capital to choose if they thought the offender should be arrested or given a citation but this new policy goes into effect immediately. Anyone issued a citation will be required to appear at a police station to pay their $25 fine or choose to go to court.
Metropolitan police already had the option to forgo arrests, but this new rule mandates it, in an effort to better allocate law enforcement resources.

Those who qualify to receive a citation must go to a police station for booking within 15 days and will either pay a $25 fine or go to court.