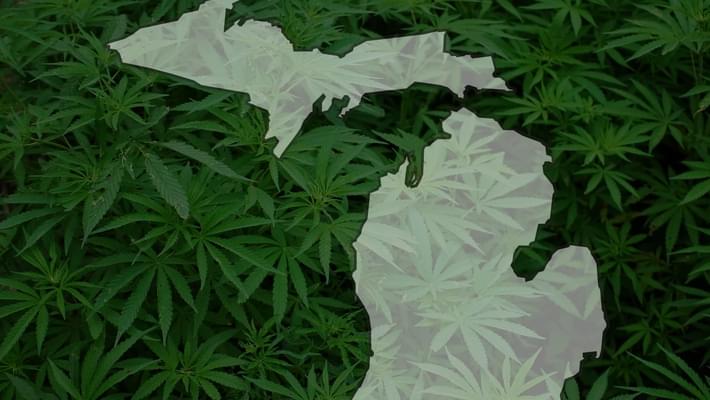 Grand Rapids puts brakes on medical marijuana ordinance
Michigan's medical marijuana program has been many setbacks and delays and now as it is on it's way to get started the city of Grand Rapids has decided to put a moratorium on medical marijuana facilities because they want to slow down and take a closer look at what legalization will mean for the community. Many businesses and patients have been preparing and investing in the incoming legalization for what now feels like a complete waste. The incoming vote for recreational marijuana should have no bearing on the decision as it would require at least 1 year to draw up regulations for the recreational program if voters say yes this November. The moratorium is currently set for 6 months but could be shorter if the commissioners agree to end it.
"When the government comes in and completely upends the earnest work people have put in, I don't think that's right or that's fair," says committee chairman for the National Cannabis Industry Association, Matt Hoffmann, "because there were plenty of groups that had met as much of the requirement set by the city and state as they could. And they were ready to apply by November 1. Now, all the work, all the time and money they had to put in to make sure they met that deadline was for nothing."