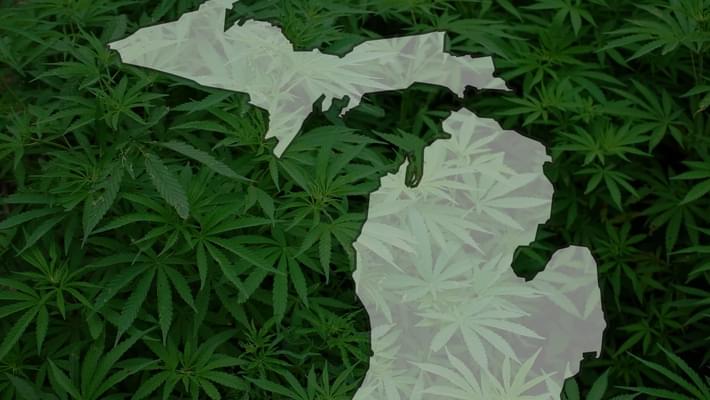 Home delivery for medical marijuana? Michigan regulators consider it
Medical marijuana deliveries may be available in Michigan sooner than you think as regulators have decided it can be handled safely and would benefit the state and it's patients. Michigan regulators have debated the subject for months and finally held a public hearing on the proposed rules this week. Each dispensary must be individually approved for deliveries as well as have a limit to how much a driver can carry, how many deliveries per trip, and each car must be equipped with a GPS system to track the car. The proposed system would allow patients to order and pay online or even pay with cash when it's delivered. Delivery could greatly increase patient access to their mediciation especially for elderly patients who may not live close to a dispensary or those who don't feel comfortable going inside dispensaries.
"Now that the (Bureau of Medical Marijuana Regulation ) has had enough time to research the issue, we've decided that it is a benefit for the state's patients and it can be done in a safe manner," said David Harns, spokesman for LARA.

Home delivery will become an option for licensed dispensaries as soon as permanent rules are approved by a legislative commission and put in place by LARA later this year and after it approves each dispensary's plans for the service. Those plans must include proof that employees meet state requirements.