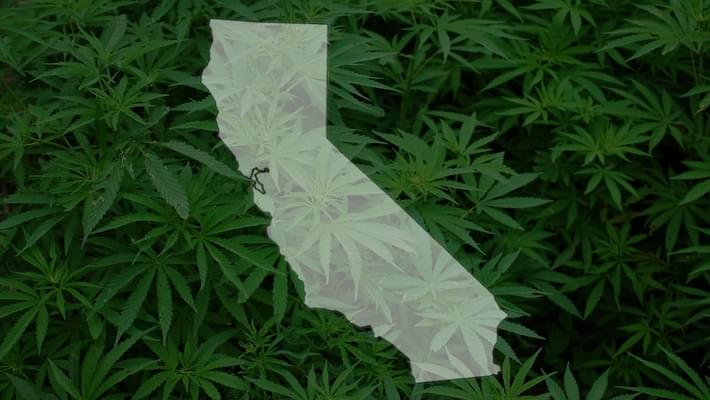 LA airport allowing passengers to carry marijuana
As new states continue to legalize marijuana, policy changes are being reflected in other industries as well. The Los Angeles International Airport announced this week that they are no longer concerned about passengers carrying up to the state legal limit of marijuana as they pass through the airport. While it remains illegal federally and a federal crime to cross state lines with cannabis, it is not illegal to travel anywhere in the state with it. California's legal adult-use cannabis industry became legal on January 1st this year and the police are no longer concerned about anything under 1 ounce (28.5 grams to be exact). TSA is still instructed to report to local law enforcement when they discover cannabis however a spokesperson for the LA Airport Police Department has said "We're not going to be taking any action against you for having that marijuana,".
"The Los Angeles Airport Police Department will allow passengers to travel through LAX with up to 28.5 grams of marijuana and 8 grams of concentrated marijuana," the airport wrote in its website last month, according to CNN. "However, passengers should be aware that marijuana laws vary state by state and they are encouraged to check the laws of the states in which they plan to travel."