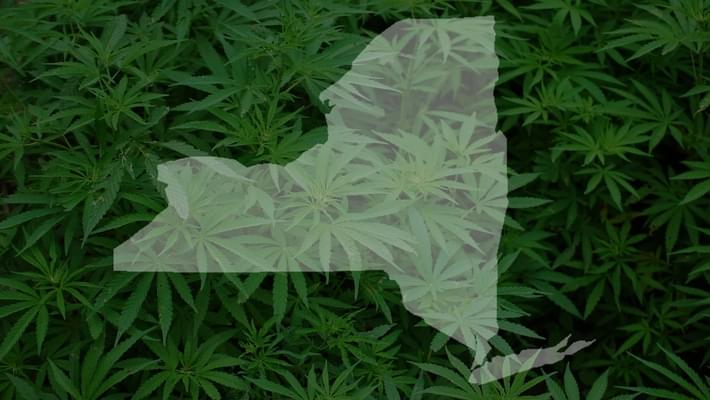 Manhattan DA to dismiss more than 3,000 marijuana cases
Manhattan, New York is taking the next step forward in marijuana law reform by dismissing over 3,000 marijuana smoking and possession cases dating all the way back to 1978. These types of low level crimes not only take up unneccessary time and energy from law enforcement but all throughout the justice system as well as fueling distrust from the locals in the NYPD. As of September 1st no New Yorkers will be arrested for smoking marijuana or possessing small amounts in public and instead will be issued a summons with the intention of reducing arrests in the city by 10,000.
New Yorkers found smoking marijuana in public are no longer subject to arrest as of September 1. Instead, offenders are now issued a summons. New York police said the new policy will reduce the number of marijuana arrests in the city by 10,000 per year.