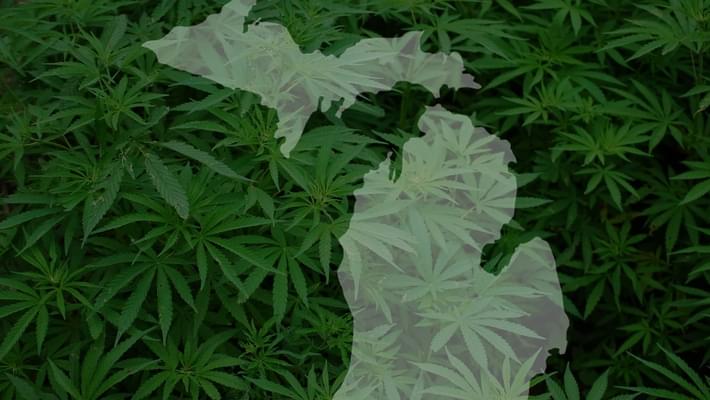 Michigan plans online medical marijuana registration
Now that the medical marijuana program in Michigan is becoming official lawmakers are implementing an online portal for registration and information about the program for both patients and physicians. Not only will the online portal be easier than sending in paperwork but it is also expected to cut down wait times for approval down to only days. Registering online will also be more secure when it comes to checks for qualifications and approvals as it must be approved by the physician and also include an in-person medical exam before being able to submit online. These improvements come at a great time as not only Michigan's medical marijuana program continues to gain traction but the state also has a chance to legalize recreational cannabis soon.
"We have the same controls in place and in many cases more secure controls when it comes to ensure the registry cards are going to people for the qualifying reasons," said Andrew Brisbo, the director of the Bureau of Medical Marijuana Regulation.