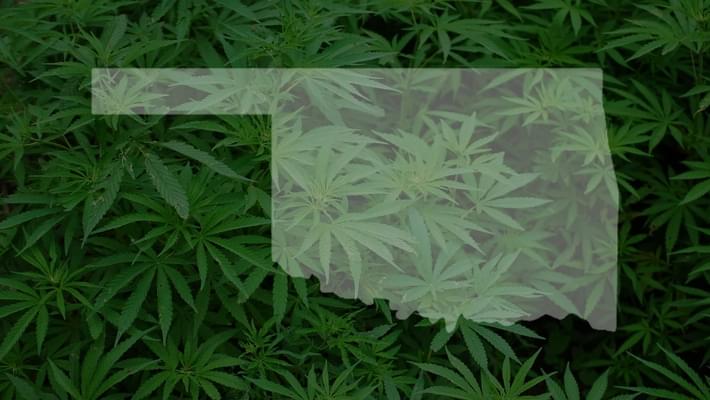 Oklahoma Medical Marijuana Authority has received over 7,000 license applications
Voters in Oklahoma were asked a state question in June on whether or not medical marijuana should be legalized and they said YES. Those who voted yes may be supporters of cannabis or patient's rights but the state couldn't say how many would actually be participating in the program until they opened applications at the end of August and now that it's been about a month it's clear that thousands of patients are eager to gain access to medical cannabis and find relief. As of this week there were over 5,700 patient applications and 1,600 for potential businesses. Of those 3,786 patients and 1,135 business applications have already been approved giving the state a much needed head start to get the program up and running.
As of Sept. 24 the agency has received 7,388 total license applications. Of those applications 5,724 were for patients, 45 for caregivers and 1,619 for businesses. The state began accepting licenses through their online form on Aug. 25.