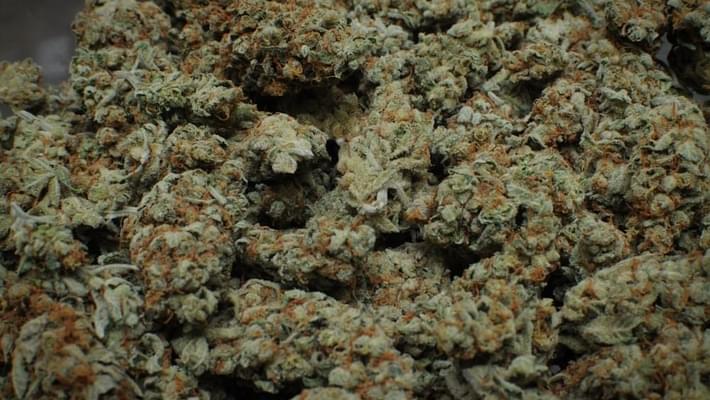 White House drug office vows objective pot study, Colorado Sen. Michael Bennet says
A BuzzFeed article has caught the attention of many cannabis advocates after they reported that a White House Drug Office panel would be writing a report to criticize and threaten state legal cannabis programs. Officials in Colorado's legislature sought out answers from the White House to find out that Buzzfeed had specifcally asked federal agencies for data about the threats and negative trends of cannabis and chose to report on their findings as objective. Michael Bennet, a Colorado Senator spoke to the deputy director of the White House Drug Office and found that the office will release a report and examine the impact of legalization objectively and will use scientific data in their study. We can only hope that the White House office will choose to analyze all sides equally within the cannabis industry and stray from harmful propaganda that has plagued cannabis for nearly a century.
BuzzFeed said the committee had asked 14 federal agencies and the Drug Enforcement Administration to submit "data demonstrating the most significant negative trends" about marijuana and its national "threats."

The online news site based its reporting on documents it had obtained.

James Carroll, deputy director of the drug office, told the senator the committee would use scientific data in its study of the drug, which is broadly legal in Colorado, Bennett said.