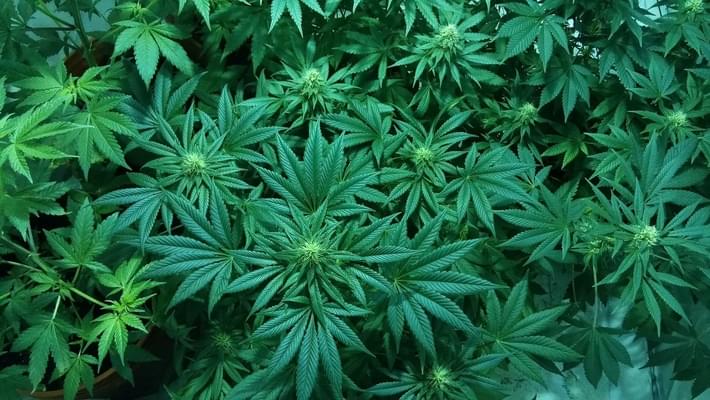 A marijuana banking bill finally gets a hearing in Congress. Here's why Utah leaders are taking notice
Congress is finally going to hear a bill that would drastically change the way that state-legal cannabis businesses operate. Currently a large majority of cannabis businesses are only able to take cash trasactions and pay employees in cash. While it may only seem like a nuisance at first it has actually become quite the dangerous practice. To criminals, dispensaries and their employees have become easy targets for robberies because it's well known that they will have large amounts of cash on-hand. Some robberies even turned dark when an innocent employee is murdered during. Advocates of a new bill are hoping that Congress will allow banks to work with cannabis businesses without fear due to these prohibition-driven problems. Utah voters recently legalized medical marijuana, and as legislators look to other state's to see the best way to regulate the program they are seeing that this is an issue worth solving.
"If someone wants to oppose the legalization of marijuana, that's their business. But the American voters have spoken and continue to speak and the fact is you can't put the genie back in the bottle. Prohibition is over," said co-sponsor Rep. Ed Perlmutter, D-Colorado, who first introduced his bill in 2013. "Our bill is focused solely on taking cash off of the streets and making our communities safer. And only Congress can take these steps and provide this certainty for businesses and financial institutions across the country."