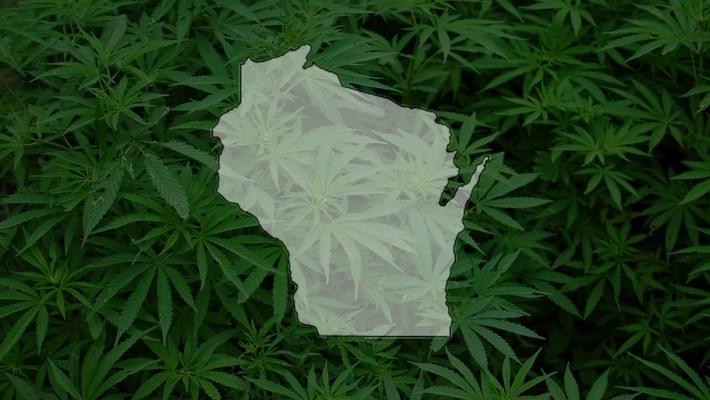 Evers to propose decriminalizing recreational marijuana, report says
The Governor of Wisconsin will soon be proposing a new state budget that would include the decriminalization of small amounts of cannabis while also legalizing medical marijuana for patients with certain qualifying conditions like cancer, PTSD, chronic pain, and more. Ontop of a comprehensive medical marijuana program the use of CBD oil for treating seizures will also be legal without a doctor's certification. If passed, the Wisconsin medical marijuana program will be modeled after Minnesota's, however one major difference would be the ability for patients to consume the medical cannabis in any form they choose. Minnesota's patients are prohibited from smoking the plant. Officials aren't sure if the budget will pass in the Republican controlled legislature, however support is at an all time high in both the general public and the Republican party. Governor, Evers will propose this budget on Feb. 28.
The medical-marijuana plan would be modeled on Minnesota's, but without Minnesota's prohibition on users being able to smoke the drug, Evers spokeswoman Melissa Baldauff said. Evers' plan does not restrict how licensed users could consume it.