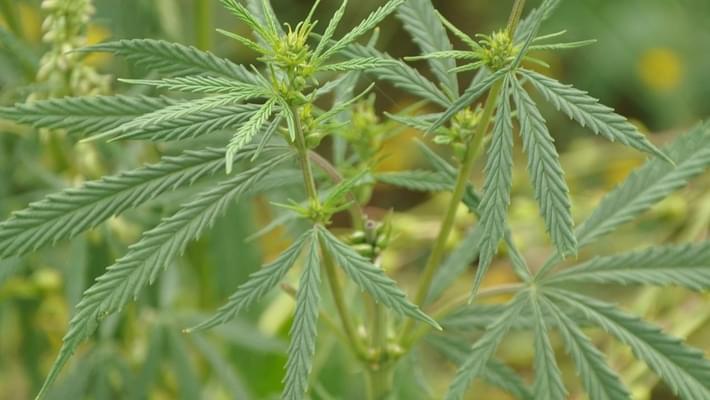 Legalization of Marijuana: What About The People In Jail?
With the legalization of recreational marijuana making strides in the United States, what about the people in jail who have been convicted of marijuana related crimes? Governor Andrew Cuomo of New York recently released an early agenda for 2019 that included legalizing the adult use of marijuana. He announced this as part of his ongoing effort to provide equity in the criminal justice system. This came as a shock to many since just a year ago Cuomo came out as calling marijuana a "gateway drug".
Cuomo's speech did not address whether criminal records would be expunged. Kelly Gonzalez, deputy director for Center for Community Alternatives in Syracuse, which advocates policy to reduce reliance on incarceration, states:
"There's nothing that stops the legislature from passing legislation that says for the same classification of marijuana that is now legal, we are now going to pass a statute that if were convicted of that same offense, whether it's possession, whether it's sale, we are going to pass a statute that is automatically going to seal those convictions."
No matter what happens when it comes to legalization of marijuana in New York many lawmakers, lobbyists, and activists in the communities of New York won't get behind a bill in favor of legal marijuana if it doesn't state that convictions will be overturned. Mostly because people who have found themselves in jail due to a marijuana conviction still live and will live under the stigma of being "behind bars" or a "criminal". These people will remain living in the shadows of their convictions, and will find it difficult to get employment, housing, and more if the stigma isn't eradicated with the legalization of marijuana.