Legislation Could Undo Arizona Court Ruling Banning Marijuana Extracts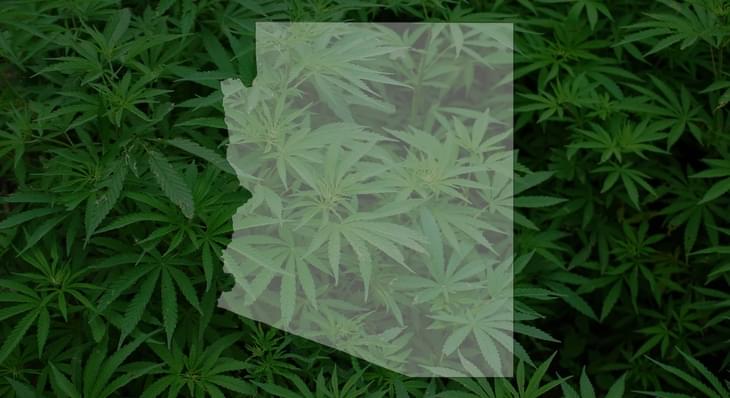 When Arizonans voted to pass the Arizona Medical Marijuana Act (AMMA) the bill did not specifically include the legalization of the processed cannabis products including hash and extracts like wax and oils. An Arizona Court of Appeals decision is being question after a medical marijuana patient was sentenced 2.5 years in prison for possessing only 0.05 ounces of hash. Arizona legislators are working together to get a bill passed this session that would include the necessary cannabis concentrates and extracts in the state legal medical marijuana program. Ontop of including extracts, the bill would also mandate the use of labs to to perform quality and safetey testing on medical marijuana before it can be sold.
The bill would direct the Arizona Department of Health Services to adopt rules requiring testing of the products sold by medical-marijuana dispensaries by the department and third-party laboratories. Testing would determine if the marijuana products contain harmful chemicals, bacteria, mold, or heavy metals.