Marijuana-derivative foods banned in NYC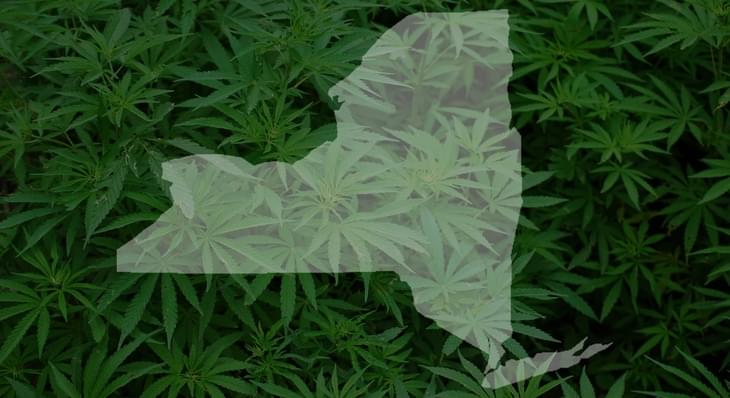 Health Department officials in New York have begun halting businesses from selling food products with CBD in them despite the compound containing no intoxicating or psychoactive effects. New York is among 10 other states including Ohio and Maine that have also had health department officials telling businesses it is against the law to sell CBD infused food and drink. CBD is commonly used by many around the world to treat anxiety, pain, insomnia and many more ailments. The Health Department says that CBD cannot be added to food products without first being approved by the FDA, though last year the FDA did approve a new medication containing CBD.
On Wednesday, customers at Manhattan's Fat Cat Kitchen bakery and restaurant couldn't buy a favorite chocolate-filled cookie that included CBD — which doesn't make people high, but the health agency said it hadn't been deemed safe as a food additive by the federal Food and Drug Administration.