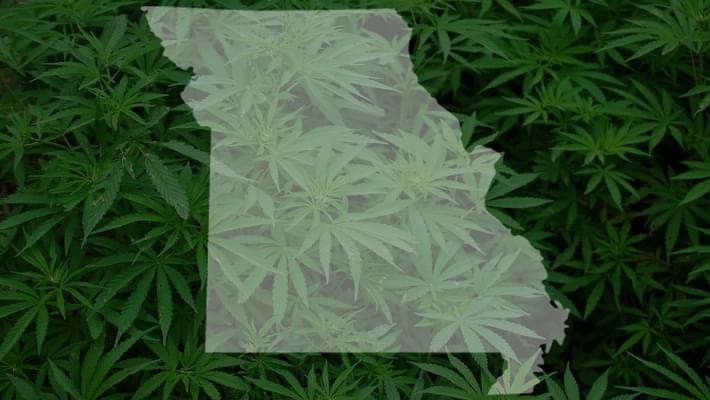 Medical marijuana clinic opens in KC
Missouri voters said YES to Amendment 2 this last November and now a major step has been taken in Kansas City to prepare patients for the incoming medical marijuana program. The city's first medical marijuana clinic, where patients are able to meet with a doctor and learn if medical cannabis is right for them and receive a referral card. The clinic is different from a dispensary because no cannabis is kept or sold on-site. However the building provides more than just diagnosis, one of the doctors teaches classes on site about how cannabis can be used therapeutically. The clinic also provides discounts for military members, as well as those on government assistance or social security.
He will be teaching marijuana courses at the clinic for anyone who calls and signs up.

"I teach those classes, I wrote some of those classes and those are going to be available in the coming weeks to patients who want to learn about cannabis and how it can be used therapeutically," Obermueller said.