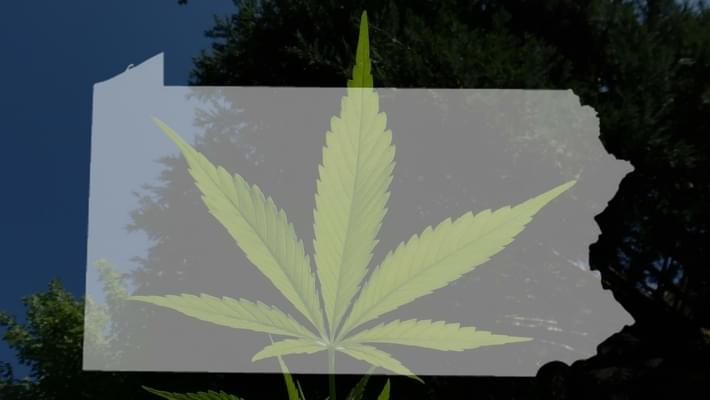 Pa. board recommends medical marijuana for anxiety, Tourette syndrome
Pennsylvania's medical marijuana program has been seeing healthy expansions since it's launch last year in 2018. Last year state officials approved the sale of dry leaf marijuana and the ability to petition for new qualifying conditions for the program. Since then 2 new conditions have been recommended by the Medical Marijuana Advisory Board, anxiety and Tourette syndrome, while 6 other conditions were rejected including insomnia, irritable bowel syndrome, and Addison's disease. Before being officially approved anxiety and Tourrette syndrome will be reviewed by the State Secretary of Health. Also recommended by the Medical Marijuana Advisory Board was the sale of edible cannabis products, though this change cannot officially become law unless voted on by the state legislature.
State Secretary of Health Rachel Levine will need to approve the changes before they take effect. She will review medical research about marijuana's effectiveness in treating anxiety and Tourette syndrome before making her decision, according to the health department.