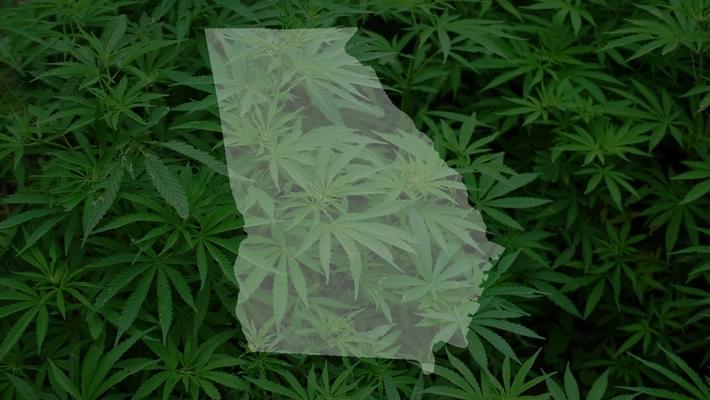 Proposed Georgia bill would allow medical marijuana production
Georgia legalized the possession and use of low-dose medical cannabis oil back in 2015 but left their patients without a legal way to purchase or grow the medicine. They're not the only state to pass a flawed law but a newly introduced measure would finally legalize the cultivation and sale of medical cannabis for patients who are approved for a qualifying medical cannabis condition. Patients and their family have expressed their frustrations of having to obtain the necessary cannabis medication through unreliable or illegal means instead of using legitimate, tested and regulated medical cannabis. If this new measure passes it would allow the state to licenses 10 growers and manufacturers and up to 50 dispensaries.
The proposal, authored by Republican Rep. Micah Gravley, would allow 10 licenses to grow and manufacture the substance in Georgia and could create as many as 50 retail locations. Gravley said it would provide safe access to medical marijuana for more than 8,000 patients in the state.