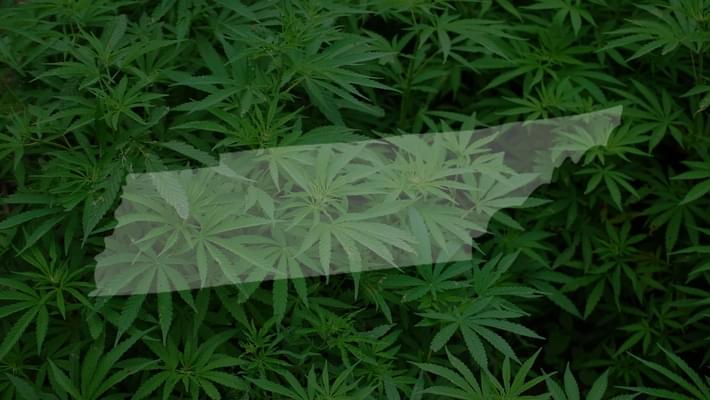 Republican sponsors of medical marijuana bill optimistic about chances of success
Tennessee like many other southern conservative states have had a hard time adjusting to the idea of legal cannabis in any sense, however the Republican sponsors of a newly submitted medical marijuana bill have high hopes of it passing this year. Qualifying conditions for the program would include several ailments that are close to many different people of all backgrounds - cancer, opioid addiction, epilepsy and more. The legislators sponsoring the bill are confident in their program having pulled the best parts of the currently operating medical marijuana programs around the country while omitting the negative aspects. Qualifying patients would be able to receive a medical marijuana card from their doctor and then purchase and consume cannabis in any form whether it be flower, oil, capsule or edibles. If passed lawmakers would like to see the program begin operations by 2020.
Bowling and Travis said their proposal incorporates the best practices from states that already allow some form of marijuana consumption and leaves out what doesn't work.

"We have a road map. We have the test and the answers," said Travis, pointing to the 33 states and several countries that have legalized marijuana.