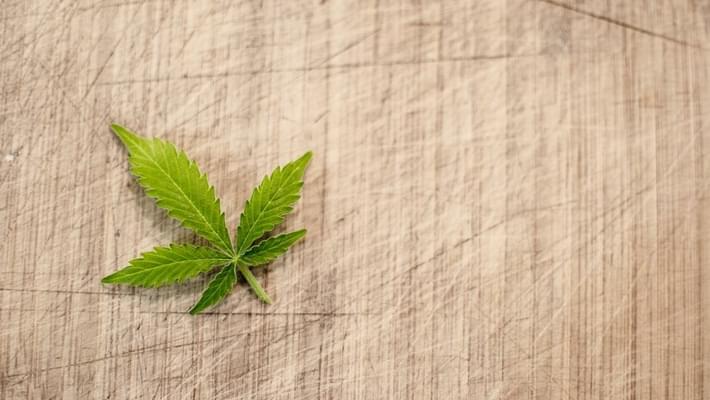 Teen Cannabis Use Down in States with Legal Medical Marijuana
In a study of over 860,000 students from 1999-2015, researchers found that states with legalized medical marijuana programs did not see an increase in youth cannabis use. However what the researchers did find was a decrease in use from teenagers of about 1.1%, and while the decrease is subtle, the larger point is that regulating medical cannabis does not mean teenagers will have easier access or increased use. Even more significant is that over time the data shows an even greater decline in teenagers using cannabis. The longer a state has had legal medical marijuana, the less teens use it. 5 years after legalizing medical marijuana state's teenagers had used cannabis 9% less than those without, and states 10 years into their medical marijuana programs saw a 32% decrease in teen use! Despite what legal cannabis opposition would like to believe, it turns out that legalizing medical marijuana means that less teenagers will be using it.
In fact, the longer a state had legal medical marijuana, the less likely teenagers were to use cannabis. In a states that had legal medical marijuana for more than five years, teenagers used cannabis about nine percent less than in states where medical marijuana was legal for fewer than five years. And states that had legal medical marijuana for more than 10 years actually had 32 percent less teenagers using marijuana compared to states with five years or fewer.