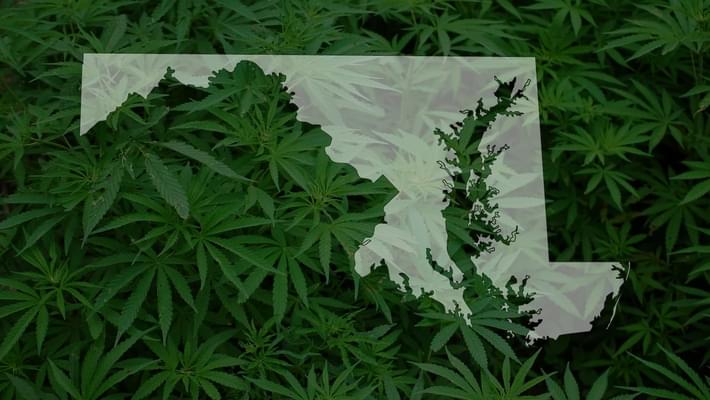 With opioid deaths up, Maryland looks to medical marijuana as possible treatment
The debate rages on in Maryland as lawmakers are considering adding opioid use disorder to the state's list of qualifying conditions for medical marijuana. After a similar bill did not pass last year Maryland's medical marijuana commission studied if the condition has evidence for successfully being treated by cannabis and concluded that "there is no credible scientific evidence". Despite being a Schedule 1 drug and having almost no ability to be researched, the 3 states that have already allowed medical cannabis for opioid use disorder have not only seen a decrease in opioid prescriptions for Medicaid and Medicare patients, but also have had overall less opioid overdose deaths. So some might say the data very specifically says it is a successful treatment. The primary opposition to the bill at the moment are those who seek to lose the most profit if it passes - the companies who work with the current treatment for opioid abuse.
Opioid-related overdose deaths have soared in recent years in Maryland, with 1,185 in the state in the first half of 2018, the most recent data available. The vast majority of those deaths were related to fentanyl, a synthetic drug that can be 50 times stronger than heroin.

Advocates say the increasing number of overdose deaths underscores the need for new solutions.