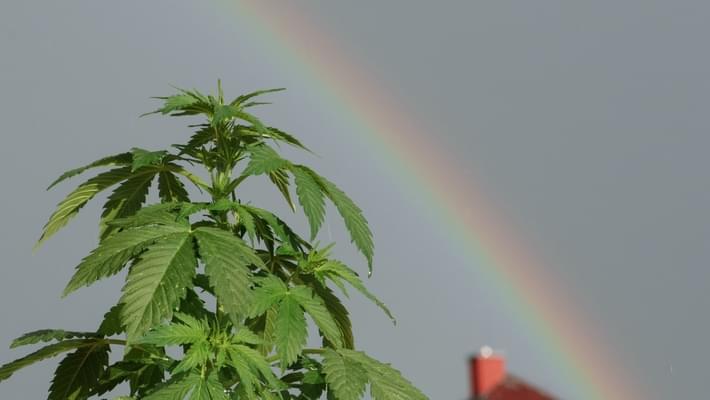 Worldwide Marijuana Conferences Confirm The Business Of Weed Is Officially Legit
Several years ago cannabis conventions might have seemed like an underground event, but now they are hosted in major countries around the world with thousands of professional attendees from dozens of countries. MJBizCon was one of the most recent, held in Las Vegas, and featured 158 speakers, 1,027 exhibitors, and 27,600 cannabis professionals. Colombia also featured it's third annual conference called ExpoMedWeed and tripled it's attendance from 2017 to 2018. Ontop of the the major advancements in acceptance of cannabis industries around the world, Canada and Colombia recently began the process of exporting Colombian cannabis to Canada to help aid in the shortages around the country. Canadian officials say it may be up to 5 years before the country can sustain it's own cannabis supply and demand.
So where are conversations about the future of legal global, and domestic, cannabis happening? Besides back-channel meetings with politicians and powerbrokers, many of the important, ground-level discussions are occurring at marijuana conferences around the world. They are happening this year in Berlin, Barcelona, Toronto, Copenhagen, Rome, Santiago, San Francisco, Cape Town, Las Vegas — essentially every region on earth where the cannabis plant is celebrated.