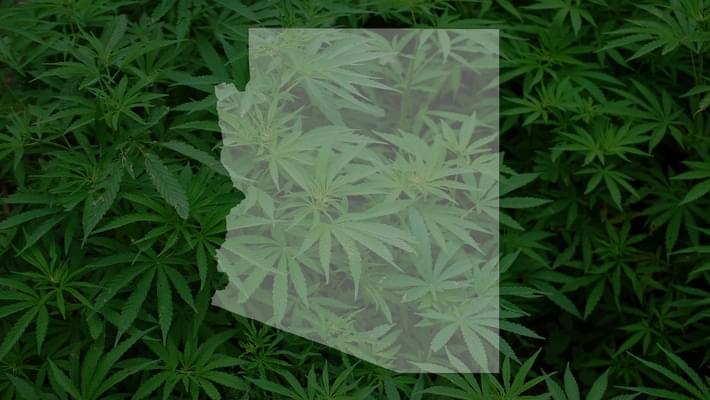 Arkansas won't issue medical marijuana cards until February
Arkansas medical marijuana program is moving slower than anticipated and patients are getting impatient with officials. Oklahoma's medical mairjuana law allows for registered patients from other states to purchase cannabis in Oklahoma, however Arkansas patients must do without as the state will not send out state ID's until 1 month before the state's medical marijuana products will be ready. Currently cultivators say that their crops will be ready in April, meaning the state will likely issue state ID's at the earliest. Many patients have already registered with the state and been given approval letters, but Oklahoma officials say they can only accept official medical marijuana state ID's. Arkansas Health Department officials say they won't send out ID's early because they are only vaild for 1 year and don't want patients to pay for them while they cannot be used.
The Oklahoma Medical Marijuana Authority won't accept Arkansas patients' medical cannabis approval letters for verification in the temporary license application, said spokeswoman Melissa Miller. Oklahoma's temporary licenses last for 30 days and are renewable. Miller noted medical marijuana and related products cannot be taken across state lines.