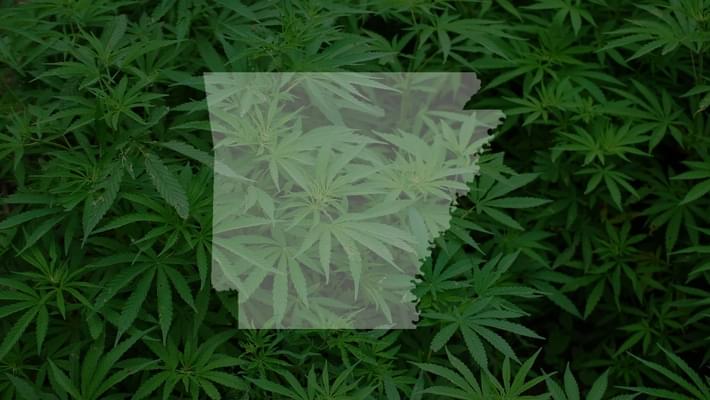 Bill proposes to OK medical marijuana use for more conditions
Arkansas voters legalized medical marijuana back in 2016 but as with many states the intended opening date of the program has been pushed back by regulatory and legal delays. Despite being behind, regulators have kept things moving as quickly as they could and finally the first licensed grower started cultivating last week and the first companies have been selected to receive their dispensary licenses. A new bill has been filed in Arkansas this week that would greatly increase the number of qualifying conditions for medical marijuana. Currently there are 18 conditions and if this bill passes it would become 57 different ailments. One representative said after doing his research on other states and listening to patients they realized it was important to expand the access of medical marijuana to those who could benefit from it. Regulators expect dispensary sales to begin by April.
House said he drafted the list of new conditions by listening to patients, looking at other states' qualifying conditions and combing through medical research.

Melissa Fults, a prominent patient advocate, praised the legislation, saying it would expand access to patients who need cannabis.