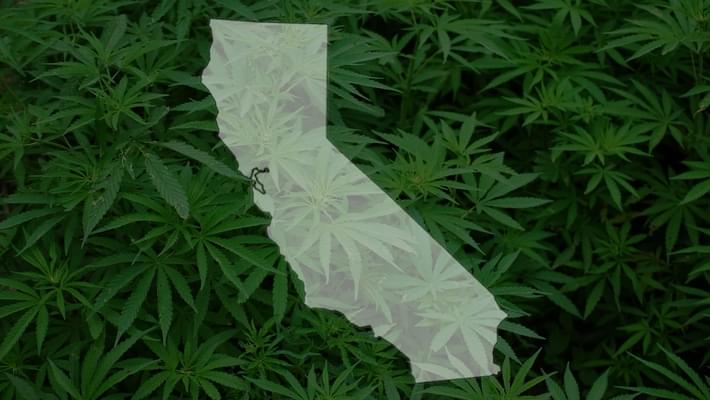 California Cannabis Advertising Law Change
California has one of the largest cannabis markets in the world and it's reach in advertising of both medical and recreational consumers is sizable. Lawmakers in California have been working on tweaking current laws by submitting bills that adjust the advertising regulations to ensure that people under the age of 21 are not seeing cannabis advertisements. Ontop of specifying the reach of cannabis ads the legislature has streamlined the process in which previous cannabis-related convictions are identified, reviewed and dismissed. This bill would mean that courts must automatically dismiss convictions or reduce sentences of certain cannabis convictions by July 2020.
Assembly Bill 1793, submitted by Assemblyman Rob Bonta, makes an adjustment to the current legislation. This bill speeds up the process of identification, review, and notification of individuals who may be eligible for the dismissal of cannabis-related convictions.