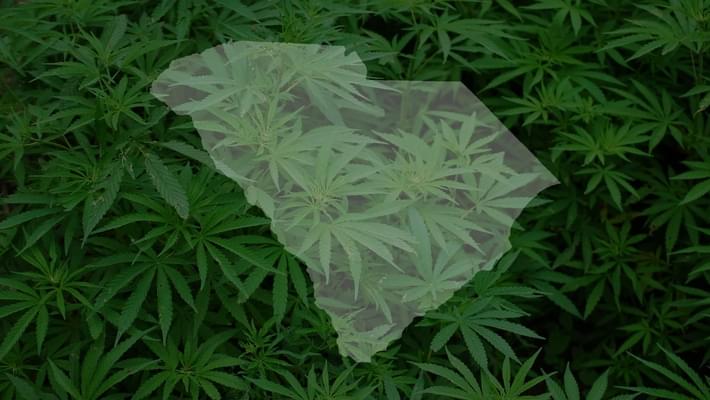 Charleston Republicans back legalizing medical marijuana on eve of bill filing
In the typically conservative state of South Carolina medical marijuana bills have not had much luck, that is until the topic began to receive support from it's Republican representatives. Both the state Senate and the House expect to host Republican sponsored bills expanding on South Carolina's very limited medical marijuana program legalized in 2014. In the recent primary Democratic voters overwhelmingly supported the legalization of medical marijuana while Republicans were left without the option on their ballot, but these supporting Republican lawmakers say their constituents should be in support of these bills. The bills being filed soon will allow for medical marijuana but prohibit the smoking of the productand tax sales at 6% with tax revenue going towards funding the S.C. Department of Health and Environmental Control costs to run the program as we all remaining revenue going towards law enforcement.
Charleston Republican Rep. Peter McCoy said he plans to sponsor similar legislation in the House.

McCoy, who chairs the powerful House Judiciary Committee, said the Charleston party is the first known county GOP in South Carolina to take a position on the topic.