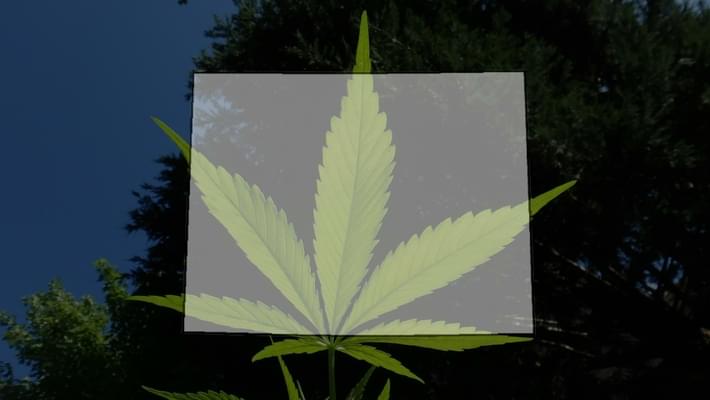 Denver's Social Pot Use Program Could Get Extended, Updated
In almost 2 years since it's enactment Denver's legalization of social use cannabis businesses have not taken off nearly as much as they have wanted. With only 3 applications and 2 approved licenses officials are forced to think that maybe the restrictions on the program are too harsh, and with a 2020 end date there might not be enough time left to determine if it can truly be successful or not. Not only must a social cannabis use business be a least 1,000ft from any school, but officials also added a 1,000ft buffer for daycares, drug treatment centers, city parks, pools and rec centers. With the initiative sunsetting through the next year officials are considering cutting the 1,000ft buffers down to 500ft except for the schools to help more businesses to seek approval and show the true potential of the initiative.
Focused on what it has the power to fix, the committee has been looking at the sunset and location restrictions and has considered slashing every restriction besides schools to 500 feet or allowing social use businesses to operate if they receive support from the restricted location(s) in their vicinity.