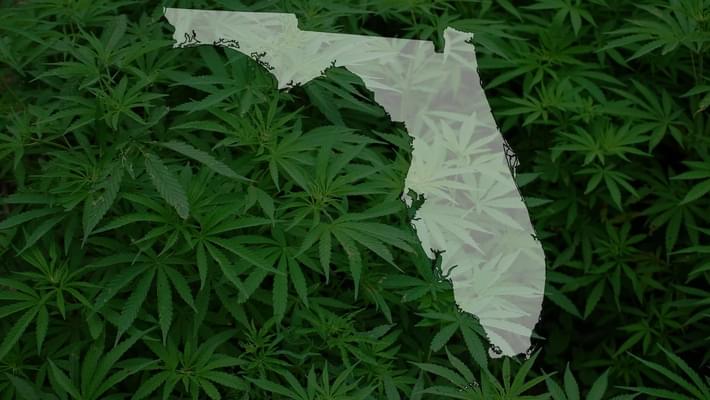 Florida To Announce Legalization Of Medical Marijuana Flower
Since it's passing back in 2014, Florida's medical marijuana law has banned the smoking of flower or bud cannabis products and has instead only allowed for the use of oils, sprays, tinctures, edibles and vapable cannabis. Since then an attorney in Florida sued the state saying that it's ban of smokable cannabis is unconstitutional given it's effectiveness as an efficient delivery method of cannabinoids to the patient. The judge sided in favor or legalizing smokable forms of cannabis however the governor at the time, Rick Scott filed an appeal that stopped the smokable cannabis from being available until the appeal was over. Now that a new governor has taken over in Florida he has dropped the appeal and allow state licensed dispensaries to begin selling smokable cannabis in the near future.
However, the new governor, Ron DeSantis, who took control on January 8, is expected to announce this afternoon that his administration has decided to drop his predecessor's appeal, which will allow for medical marijuana flower sales by licensed dispensaries in Florida.