Iowa should fix medical marijuana law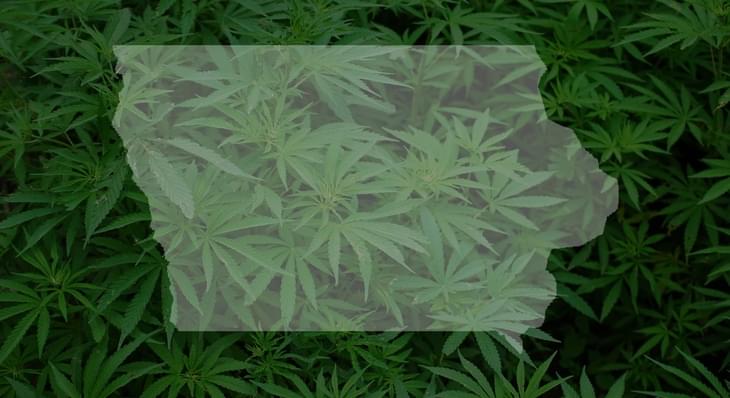 Iowa's medical marijuana law began in 2014 when legislators legalized the use of low-THC CBD for patients with epilepsy. Unfortunately for patients the law was poorly written in that it did not account for any manufacturing facilities or businesses to sell the product to patients. After 3 years, in 2017, lawmakers finally allowed manufacturing and added more qualifying conditions, but it seemed legislators were still doing the bare minimum. Only 5 CBD dispensaries existed across the entire state, with none even in the second largest city of Cedar Rapids. Since then the federal government has legalized CBD nationwide effectively making Iowa's program redundant. But it's clear that there are many in the state who would like to see a further expanded and more comprehensive medical marijuana program to help aid patients.
We understand, somewhat, the caution that is being exhibited. There is, as a New York Times writer put it, "a paucity of data" about CBD's efficacy. But much of that is because research is limited to cannabis being a Schedule 1 drug.

Still, we believe there are obvious flaws in the state's law that could be corrected immediately.