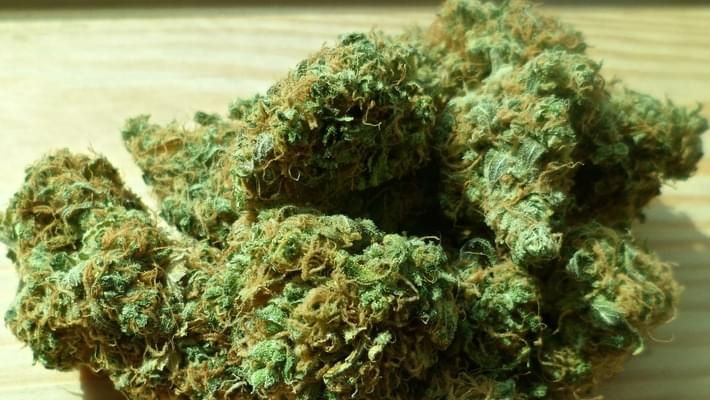 Israel Cabinet approves law allowing export of medical marijuana
Israel could soon have an even greater impact on the global cannabis industry as the Israeli Cabinet approves a law that allows the nation to export medical marijuana. After being approved for a license by the Minister of Health with a recommendation from the police, a business would be able to export medical marijuana out of the country. Anyone caught exporting without a license would be subject to a NIS 75,000 (USD $19,887) fine or or up to 24 months in prison. The climate in Israel is ideal for growing cannabis meaning many countries would be interested in importing. Officials estimate the exports could bring in over NIS 1 billion in tax revenue.
The law was supported by a number of Israeli agricultural companies who have set up operations similar to pharmaceutical companies for the production of medical marijuana. These companies are enforcing strict growing and quality control procedures to maintain their product. Israel's climate makes it an optimal location for the growth of cannabis plants.