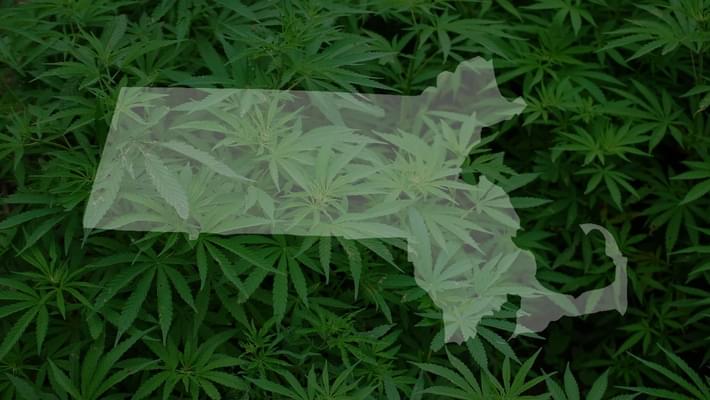 Marijuana dispensary opening in Pittsfield
Massachusetts opens a new recreational marijuana dispensary this week, the fourth dispensary located in western Massachusetts. Temescal Wellness can be found in Pittsfield on Callahan Drive close to Route 20. The business has been a medical marijuana shop for awhile now until finally gaining approval to include recreational cannabis sales. State representatives from the Cannabis Control Commission say between 4 and 8 new recreational cannabis dispensaries can be expected each month as the program continues to approve businesses and expand. The Cannabis Control Commission also expects to begin regulating cannabis cafes and delivery only businesses within a year or so.
The marijuana industry has been growing rapidly in Massachusetts since the first two recreational pot shops opened in November. The chairman of the Cannabis Control Commission (CCC) says that we could expect to see four to eight new retail shops opening each month.