Medical Marijuana Dispensary Opens In Roland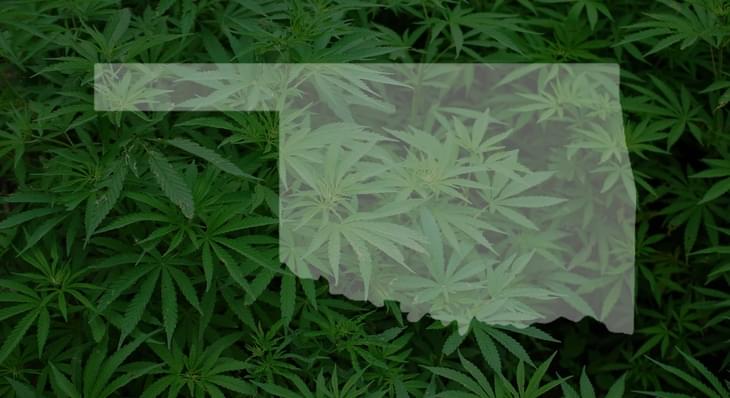 Roland, Oklahoma opened a new medical marijuana dispensary this week as the new year rolled in. Pharm 788 had a busy opening day and was welcomed by the community with many customers and many others ready to learn how to become customers. Some community members mentioned those they know who are benefiting from medical cannabis and are happy the medication is available. Oklahoma is one of the few states that allow out-of-state medical marijuana patients to purchase products in their state with their ID card. Officials are still unsure if out-of-state residents with approval letters who have not received their ID cards yet are able to purchase medical marijuana in Oklahoma but they expect the laws to clear up as the program progresses.
People from out-of-state can now apply for a temporary medical marijuana license in Oklahoma. The temporary license allows those who have a medical marijuana card from a different state to purchase products in Oklahoma. The temporary license is only valid for 30 days.