Ohio patients started 2018 thinking medical marijuana would be available by now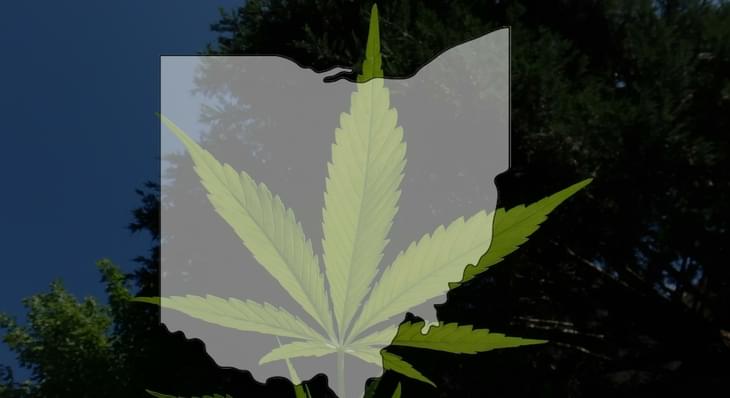 2018 was a big year for growth in the cannabis industry around the United States and Ohio medical marijuana patients expected to be part of that. But after months of delays and lawsuits patients were left disappointed as 2018 came and went without any medical marijuana dispensaries to purchase their medication at. Though Ohio's medical marijuana industry experienced many delays, it was not without progress. Several cannabis businesses like cultivators and processing plants opened in 2018 with the very first testing lab opening just before the end of the year. With a testing facility open and the first dispensaries gaining approval to open it is now only a matter of days before the first medical cannabis is sold in Ohio. Officials expect products to be ready and on the shelves for sale in early January.
Ohio Valley Natural Relief is the first dispensary in the state to get approval to open. They tell News 5 they expect to be selling their first medical marijuana products in early January. The first few rounds of medical marijuana product are expected to be extremely limited and to sell out very quickly.