Pot website offering free medical marijuana to any federal employee affected by shutdown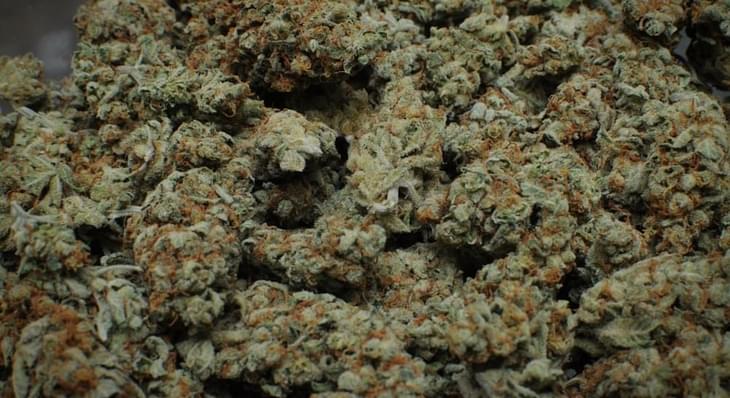 Published on Jan 20, 2019
Amid the longest government shutdown in United States history, nearly 1 million people are heavily affected and paychecks will not be arriving while many are still asked to go into work. This type of stress can take quite the toll on anyone and while some might be worried how theyre going to put food on the table for themselves or their family, paying for their necessary medication might not even be an option. The cannabis social media platform BudTrader wants to ease that burden on federal employees effected by the shutdown by donating medical patients around the country the maximum allowable amount of medication they can.
BudTrader, a cannabis social media platform, said it will donate marijuana to federal employees who are unable to pay for their medical marijuana.

BudTrader will donate the maximum legal allowable amount of cannabis to any federal employee affected by the shutdown.