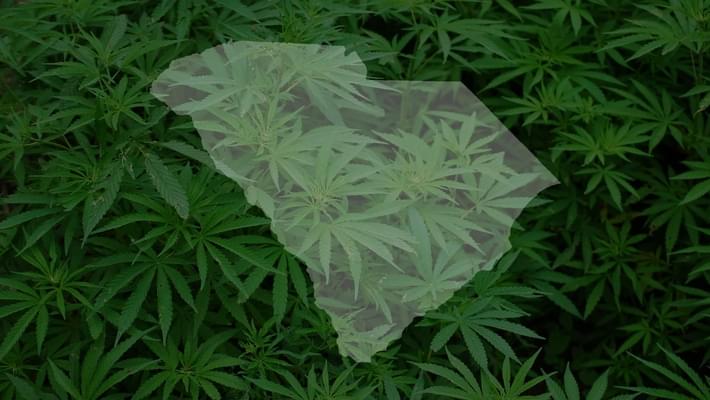 SC lawmakers prefile medical marijuana bill
Two South Carolina lawmakers prefiled a medical mairjuana bill this week in hopes of bringing the state's patients cannabis medication in the coming year. Apart from hoping to help patients find relief the lawmakers also hope it can help the opioid epidemic that so many are currently addicted to. The bill would allow patients to consume and possess the cannabis medication while letting licensed cannabis businesses cultvate and sell the plant products, but not without the products being tested in a lab. One of the lawmakers mentioned the reason they support cannabis medication is that the compounds in cannabis are identical to the cannabinoids that our human endocannabinoid system creates naturally for processes like sleep, appetite and fighting infections.
Henderson-Myers' bill would allow patients to possess and consume marijuana. It would also permit licensed shops to cultivate and dispense the plant and also requires dispensaries to contract with laboratories for testing.

"I feel like as a public official, as a law maker here, we need to be addressing it for our citizens here in South Carolina so they won't have to go out of state," Henderson-Myers said.