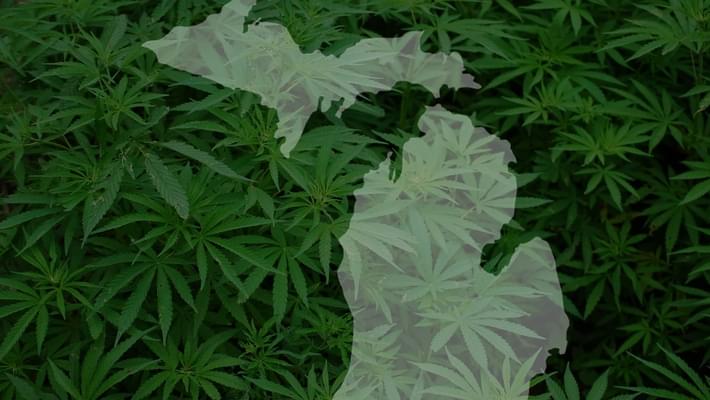 These Michigan companies will 'gift' you marijuana until we get real pot stores
Michigan voters legalized recreational marijuana in November allowing adults over 21 to possess, consume, and purchase the plant, however retail stores have not opened yet and may not for some time. While regulators and businesses finish crossing the t's and dotting the i's to get up and running, others are taking advantage of language in the law that allows for cannabis to be gifted from one adult to another. This means that some Michigan businesses are selling t-shirts and other goods that come with a free gift depending on the price point of the item you purchased. All gifted cannabis must be grown and gifted according the state regulations, but these businesses have been successfully operating within the law and getting a head start on branding themselves in the state's new industry.
"We gift premium experiences with the purchase of one of our custom curated Munch Bags or High Art subscription boxes," the website says. "A portion of every sale will go to the fight for criminal justice reform and bridging the racial disparities within the war on drugs and legal cannabis industry."