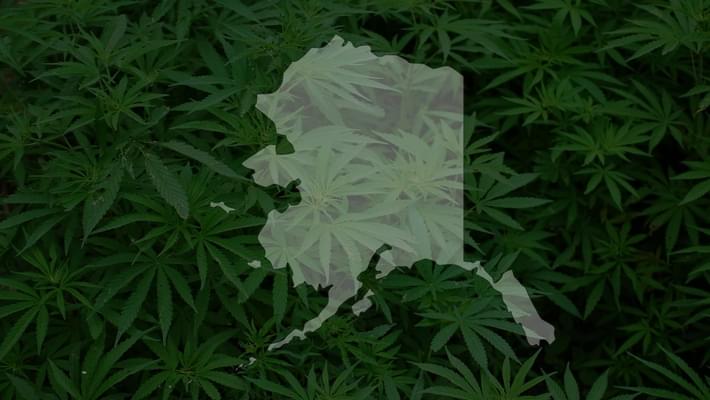 Alaska approves regulations for marijuana consumption in retail shops
After Alaska regulators prepared for over two years a new statewide rule has now been authorized to allow certain marijuana retail stores to have onsite consumption spots. The Department of Law agreed that this change did not violate any current law before the Lt. Governor to give his final signature on the law. Applications from interested retailers can be submitted beginning April 11th this year. To be approved for onsite cannabis consumption the retailer must meet the requirements set for security, ventilation and building standards from the Marijuana Control Board. Alaska is the first state to allow this kind of public business cannabis consumption, though California allows similar lounges to be built.
On Tuesday, Lt. Gov. Kevin Meyer signed the regulations that were approved by marijuana regulators in December. Last week the Department of Law found no legal problems with the rules.