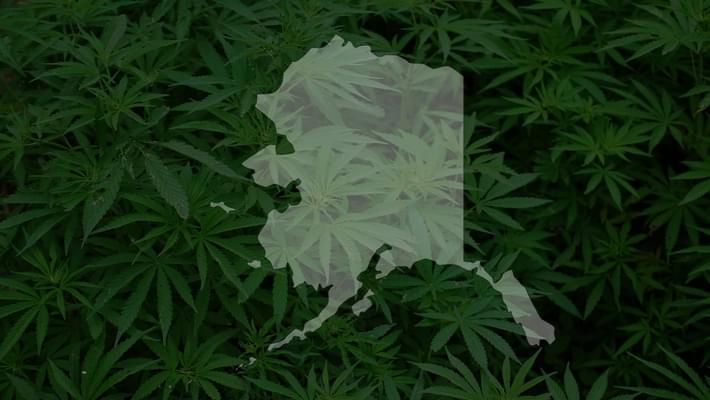 Alaska moves closer to onsite marijuana use in certain areas
Alaska Legislators are intending to move forward with regulations that would allow certain retail marijuana dispensaries to also have designated onsite consumption areas. No other state in the U.S. has anything like this and regulators are taking their time to make sure it gets done properly. Alaska's Lt. Gov. Kevin Meyer could soon sign the new rules meaning they could be set in place 30 days after. Businesses currently interested in onsite consumptions are currently working away to devise a plan for their shop to both give the best experience for consumers while not disrupting the community or anyone passing nearby. Some solutions include proper ventilation while others are debating not allowing any smoking and possilby only edibles or maybe vaping.
Eric Riemer is a co-owner of The Stoney Moose retail marijuana shop in Ketchikan, a community that is a summer tourist destination in southeast Alaska. He said his business, which is not in a stand-alone building, has had to revise its initial vision of an upstairs consumption area as the regulations took shape and is now looking at some type of outdoor area.