Arkansas Senate passes medical cannabis bills affecting edibles, advertising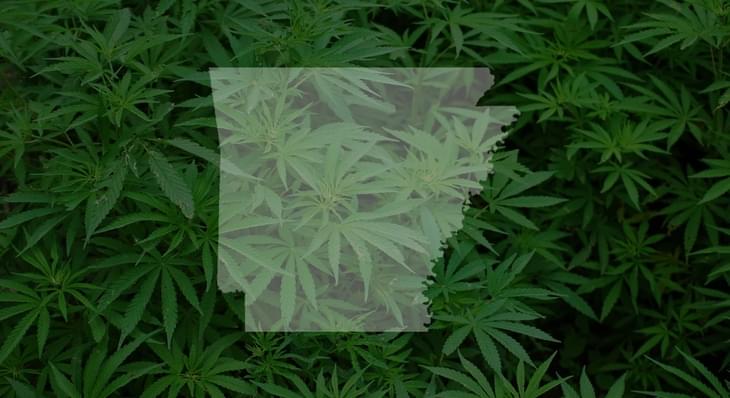 Published on Mar 17, 2019
As Arkansas approaches the opening date of it's new medical marijuana program regulators are working hard to finalize two bills to help keep the program safe for residents of all ages. One bill would limit the type of foods that businesses can infuse cannabis with including brownies, candy, and anything cartoon or familiar shaped that might appeal to children. Another bill would require all cannabis ads to include a health risk statement as well as heavily limit the locations of ads away from schools and media programs meant for children. Both bills overwhelmingly passed in the Senate and are now on their way to the House.
The two bills passed Tuesday codify rules already spelled out by the state's Alcoholic Beverage Control Division.

Arkansas has licensed 32 dispensaries and expects sales to begin as soon as next month.