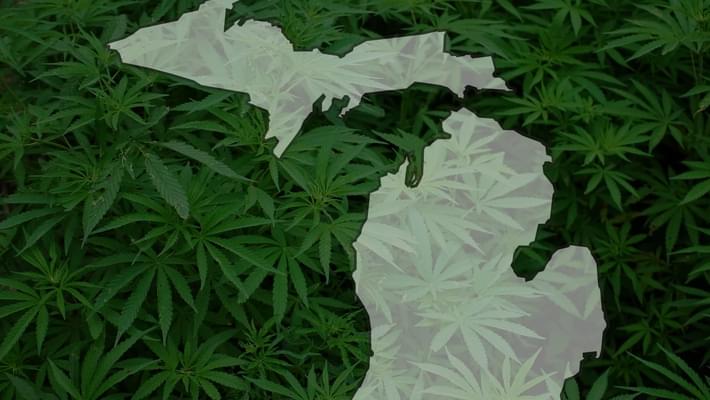 Governor Whitmer abolishes medical marijuana licensing board
Michigan's medical marijuana program has gone through an excessive amount of setbacks and changes that have ultimately hurt the patient by limiting access to medication. In a move to help bypass some of the political red tape involved in the program Governor Gretchen Whitmer signed an executive order to dissolve the Medical Marijuana Licensing Board. Instead, a new agency in charge of regulating the state's medical marijuana program was created within the Department of Licesing and regulator affairs. The Medical Marijuana Licensing Board began taking applications for medical marijuana business back in December of 2017, since then only 121 license applications have been approved while 599 applications have been submitted. On the patients' end this has created a limit on medical marijuana dispensaries and growers around the state leaving many without a local store. On the otherhand liquor stores only take about 30 days to become licensed.
In a statement, Whitmer said, "This executive order will eliminate inefficiencies that have made it difficult to meet the needs of Michigan's medical marijuana patients. All elements of this Agency have been designed to serve and better protect Michigan residents, and I'm eager to have a unified effort across state departments to make sure this process runs effectively and efficiently. I appreciate the productive input I've received on this important issue, including from Senate Majority Leader Mike Shirkey."