Marijuana club Doobie's closes after 4 days of small-town controversy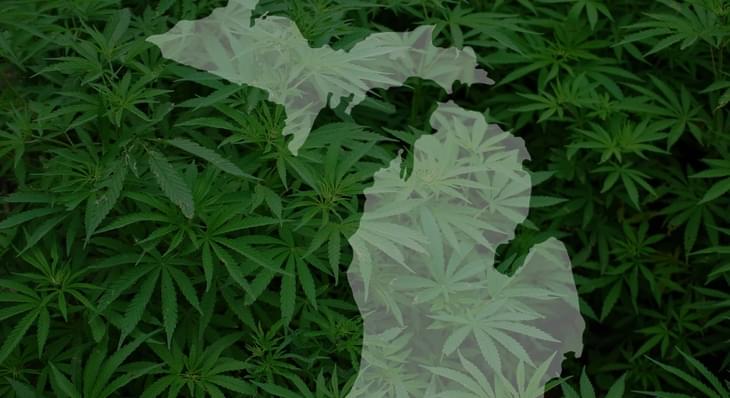 Published on Mar 11, 2019
A local cannabis social club in Michigan is undergoing some changes after a soft opening earlier this month. Doobie's Social Club is making renovations, changed their name, and are awaiting a few permits from the city before they will be able to open their doors again. The private social club only closed down due to the renovation work being done on the second floor, they intend to reopen soon on Thursdays, Fridays and Saturday nights. Michigan legalized recreational marijuana use for adults over 21 and the zoning of Doobie's Social Club is currently allowed for a private club, but discussions are being had about setting limitations on private clubs downtown. Doobie's Tavern was originally created after hearing talks of how difficult it was to find social locations to smoke in Michigan. Shortly after Doobie's dropped the "Tavern" in it's name to make clear that they do not sell alcohol.
Bell said she intends to submit all the necessarily applications to the village on Monday.

Elsie Village Manager Shane Grinnell said Doobie's isn't violating any village ordinances pertaining to marijuana because it's considered a club on private property.