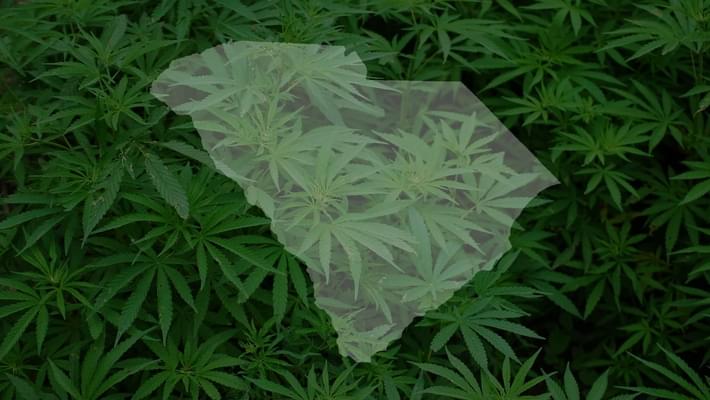 Medical marijuana advances in SC Senate
South Carolina lawmakers in a Senate subcommittee have passed a bill that would legalize medical marijuana for patients fitting a tightly regulated list of qualifying conditions. A similar bill made it to the floor of both the House and Senate last year but did not make the deadline to be considered before the end of the legislative session. If the bill passes in it's current form it would prohibit specific transportation workers from enrolling in the new medical marijuana program and also allocate research to learn more about the intoxicating effects of THC and how it effects drivers. Despite some opposition to the bill polls have shown that over 70% of South Carolina residents want to see the state legalize medical marijuana in some forms, though recreational cannabis opposition remains in the majority.
Last year the bill made it to the floor of both the S.C. House and Senate, but the session ended before the bill could be debated by either chamber as a whole.

This year, Davis has resubmitted the bill with renewed vigor. He has met with its chief opponents vetting amendments as chair of the subcommittee.