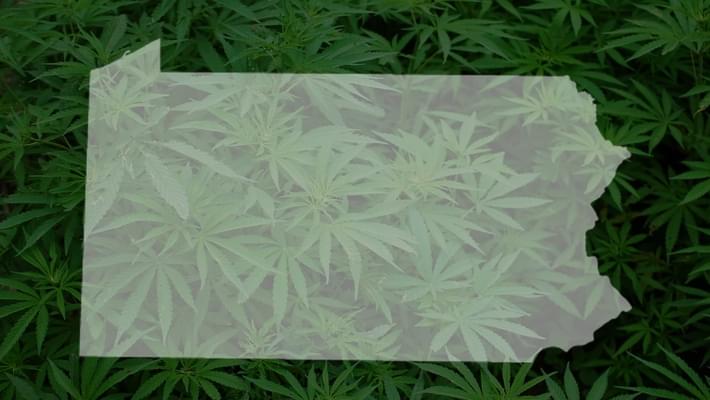 Senators in PA unveil bill that would legalize recreational marijuana
A new bill has been proposed by senators in Pennsylvania that would legalize the adult use and sale of cannabis in the state. The comprehensive recreational marijuana bill would do everything from legalizing and regulating the plant to expunging the records of previous marijuana convictions for offenders who possessed less than 1 ounce of cannabis. Adults over 21 will be able to purchase cannabis products at licensed recreational marijuana dispensaries or grow up to 6 plants in their home for personal use. While smoking in public will remain prohibited the state will allow the licensing of cannabis clubs where patrons will be able to consume cannabis products. Tax benefits from the newly legal program would primarily go towards public education.
— Anyone who is at least 21 years old may consume cannabis.
— Households may grow up to six marijuana plants at a time for personal use.
Consuming cannabis in public is prohibited, but regulation will allow businesses to permit cannabis consumption on their premises including the opening and operation of cannabis lounges.