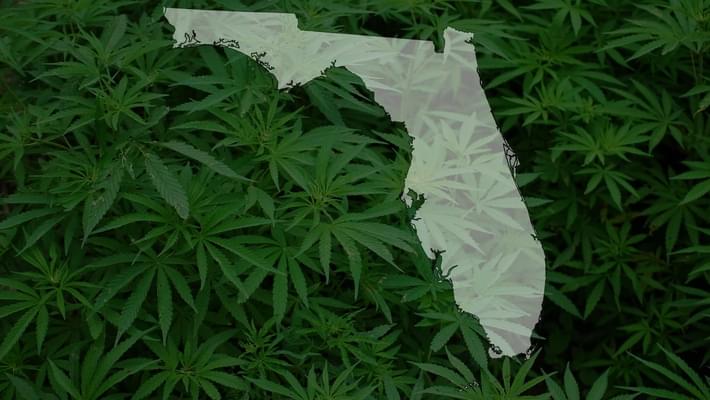 Smoking medical marijuana is now legal in Florida
Back in 2016 Florida voters overwhelmingly said YES to legalizing medical marijuana. That bill included licensing and regulating dispensaries to sell the cannabis products to patients in many forms, however the then-Governor Rick Scott decided to ban all forms of cannabis that can be smoked. For many this was the preferred method of delivery for cannabis medication, and some doctors even recommended it for certain conditions, but it remained banned. It has been an uphill battle to reverse the negativity of the previous governor but after much work the new Governor of Florida Ron DeSantis has finally signed a bill repealing the ban on smokable medical cannabis.
"Over 70% of Florida voters approved medical marijuana in 2016 and today I signed SB182 'Medical Use of Marijuana' into law," DeSantis tweeted. "I thank my colleagues in the Legislature for working with me to ensure the will of the voters is upheld."