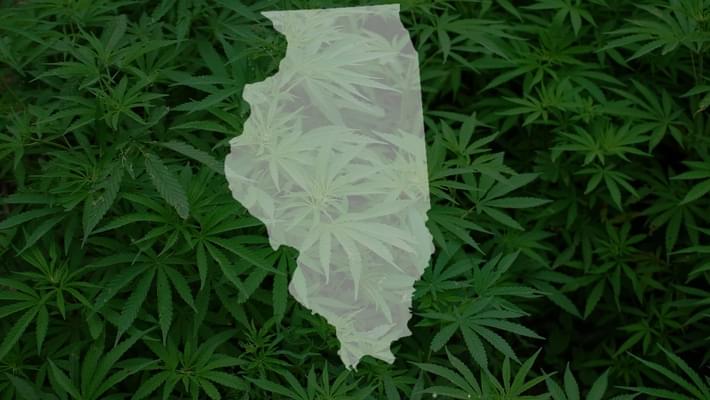 Study: Illinois' legal marijuana demand would outpace supply
Illinois legislators are in talks about what it would take to legalize and regulate recreational marijuana in the state and have commissioned a study to determine if the current amount of licensed growers could keep up with the potential new industry. The state's 16 currently operating growers are eager to take on more business and say that they can handle the increased demand, however the study which was done by a Colorado consulting firm thinks differently. If Illinois legalizes retail cannabis their product demand could shoot up to around 550,000 pounds of marijuana per year, a number that the study says the current growers could only handle around 35-54% of. This means if legislators are prepared to legalize recreational cannabis and take this study into account then they will be willing to nearly double the state's current amount of licensed growers.
The Chicago Tribune reports the study says demand could be as high as 550,000 pounds a year. Democratic state Sen. Heather Steans of Chicago and Democratic state Rep. Kelly Cassidy of Chicago commissioned the report from a Colorado consulting firm. They are sponsoring legislation to legalize recreational marijuana.