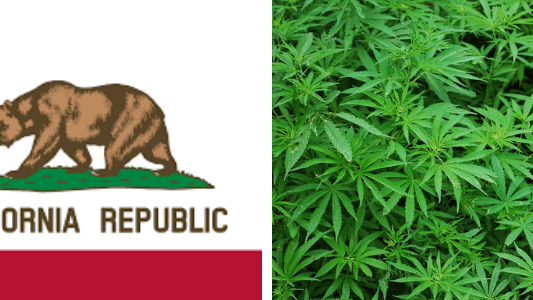 California Marijuana Banking Bill Fails After Promising Run in Senate
After a strong nine month run in California's State Legislature, Senate Bill 51 has been moved to inactive file' as of September 10th. The bill was designed to organize a banking system for California cannabis companies run by the state government. Senator Robert Hertzberg crafted the bill as a way to create legal banking avenues for cannabis businesses in the absence of a federal banking program for the industry.

Currently, legal marijuana businesses are having serious problems establishing bank accounts and card processors due to marijuana's legal dichotomy at the state and federal level.

It is presently unclear why the bill was moved to inactive file by Assembly Member Calderon, but the bill's primary sponsor, Sen. Hertzberg, pledges to reintroduce the bill at the start of California's next legislative session in January of 2020.
Dispensaries are hoping to see a speedy recovery for the promising bill, as California could set a precedent for state-run banking programs in the cannabis industry.