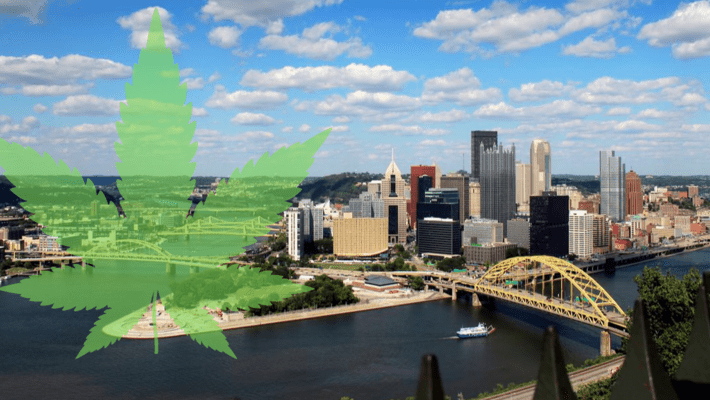 Will Pennsylvania Be the Next State to Legalize Recreational Marijuana?
Pennsylvania Governor Tom Wolf announced Wednesday that he is now in favor of legalizing recreational marijuana in the state and has asked lawmakers to consider the proposition.
Wolf has been a thorough advocate of legal weed in the Keystone State, supporting statewide decriminalization and legalization. In 2016, Gov. Wolf signed a bill to legalize medical marijuana in the state.
Wolf has also asked that lawmakers consider expunging past non-violent marijuana crimes for citizens of the state.
While it is unclear as to what timeline the Pennsylvania legislature will set in the process to legalize recreational cannabis, this is undoubtedly a solid step forward for the state.
Do you think Pennsylvania will be the next state to legalize? Let us know what you think in the comments below!