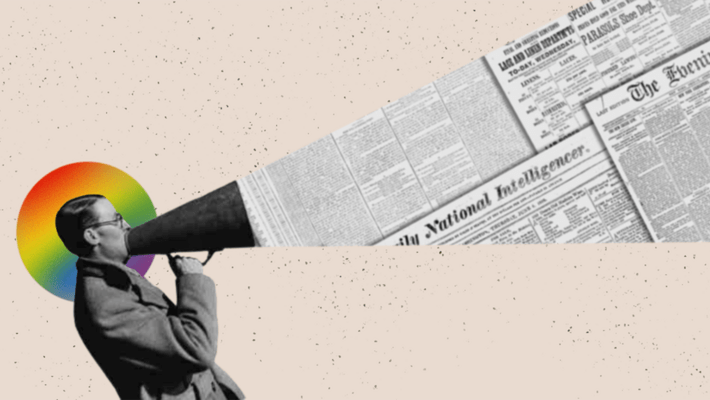 June 2021 Cannabis News Roundup
June is coming to an end and things are heating up in the cannabis industry! The biggest June weed news begin with Amazon publicly announcing their support for federal legalization and stating they would stop drug testing most employees for cannabis use. This month, Connecticut also joined in as the 18th state to legalize recreational marijuana and will allow possession for adults over 21 as soon as July 1st. Don't miss updates on the SAFE Banking Act, Nevada Cannabis consumption lounges and even more below!
Amazon Supports Federal Cannabis Legalization

Amazon, the online retail giant and 2nd largest company in the United States, is now embracing federal marijuana legalization. Dave Clark, CEO of Worldwide Consumer, stated in a blog post that the company will actively support the MORE Act and start treating cannabis use like alcohol use. This is good news for Amazon employees, who will no longer be tested for cannabis consumption during the hiring process (except for those positions regulated by the U.S. Department of Transportation). For the industry, this is seemingly good news that could bring issues down the line. With a large company like Amazon supporting the cannabis industry, other large companies will likely follow the trend to begin supporting legalization. Unfortunately, if federal legalization does eventually happen, many people in the industry believe that Amazon will begin selling marijuana, too. For local marijuana dispensaries, this isn't good news. Many customers are price motivated, so if they have the ability to buy cheap weed on Amazon, they probably will. At Where's Weed, we always push for supporting BIPOC-owned or local craft cannabis businesses. It's already hard enough to survive as a cannabis small business, but if Amazon enters the game it'll be even harder for these companies to get the same resources and adapt.
Connecticut Legalizes Recreational Cannabis
All month long, Connecticut has been scrambling to legalize recreational cannabis and on June 22nnd the bill was finally signed into law. Starting July 1st, adults over the age of 21 will be allowed to possess up to 1.5 ounces of cannabis, and the state would establish a retail market with sales expected to begin in 2022. Those recreational sales would be subject to a 6.35% state sales tax and an additional excise tax based on the THC percentage sold. Additionally, starting in October 2021, Connecticut medical patients will be allowed to grow 6 plants per person with a maximum of 12 plants per household. Recreational users will be able to grow the same amount, except they won't be able to start cultivating until 2023.
House Committee Approves Cannabis Finance Reform & Legalizing D.C. Sales
As many people in the industry know, securing funding as a cannabis startup is nearly impossible. Since it's still classified as a Schedule I drug federally, any bank or financial institution that works with these businesses can be charged serious fines and penalties. On June 24th, a House subcommittee finally approved a large-scale funding bill that approves protections for banks working with the cannabis industry and would allow D.C. to legalize recreational sales. We're hopeful that this legislation goes through as it will be a small step in helping small cannabis businesses.
Other June Marijuana News

Nevada Legalizes Cannabis Lounges
On June 7th, Nevada Governor Steve Sisolak signed a bill legalizing cannabis consumption lounges. This bill creates two new licensing categories within the state, "retail cannabis consumption lounge" or an "independent cannabis consumption lounge" that re-sells ready-to-consume marijuana products from already existing retailers. Those existing retailers could also apply to become a retail consumption lounge. Since this bill just passed, it will be some time before applicants for these lounges are approved by the state. In the meantime, make sure to stay safe by smoking your weed at home.
Conan O'Brien smokes a joint with Seth Rogen
If you haven't heard yet, Conan O'Brien is retiring from the Late Night Show on TBS to create a new show with HBO Max. In his final week on air, Conan met with Seth Rogen to talk about being his first guest on Conan's TBS show, Seth's new book, Yearbook, and, of course, smoking weed. Catch Conan take a hit of Seth's joint and check out the full interview here!
Did you hear about these June cannabis news headlines? Let us know your thoughts in the comments below!