Integrate your favorite apps.
Where's Weed works with the best cannabis partners in the industry to help make your business truly successful. From integrating real-time menus & online ordering to increased exposure from varied digital marketing efforts, our partners & clients benefit by leveraging our quality connections.
Adilas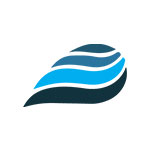 Point-of-Sale System
Adilas provides a true all in one SaaS solution for the cannabis industry through software, custom web development, operational training and support.
Blaze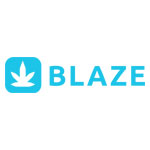 Point-of-Sale System
Blaze is a cannabis ERP providing best-in-class tools for operators in the seed-to-sale supply chain.
Flowhub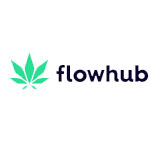 Point-of-Sale System
Flowhub offers a full range of cannabis retail solutions covering point-of-sale and compliance for businesses of all sizes.
Greenbits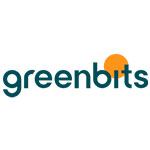 Point-of-Sale System
Green Bits is a leading POS system with automatic compliance features and full integration across all business operations.
MJ Freeway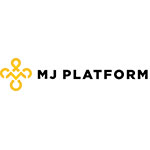 Point-of-Sale System
Preventative compliance, inventory visibility, and streamlined operations with MJ Platform's powerful and data-rich ERP software.
Proteus420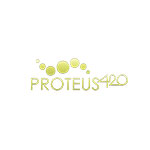 Point-of-Sale System
Proteus is a real time Point of Sale and inventory control system providing complete solutions for the cannabis industry.
Treez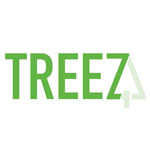 Point-of-Sale System
Treez is an enterprise-grade, business management platform serving cannabis retailers with POS, payment and grow solutions.
Want to work with our team? We'd love to hear from you. Whether you're a business specializing in POS, CRM & loyalty, compliance, consulting or something else, leave a note & our team will be in contact with you soon.