Where to visit in phoenix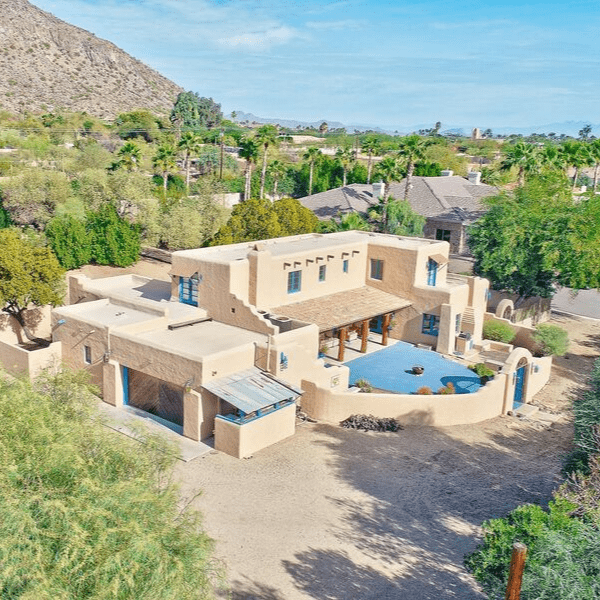 Source: Historic Phoenix
Arcadia is a hip, laid back (and highly desirable) neighborhood northeast of downtown Phoenix, just south of the iconic Camelback Mountain and close to neighboring Scottsdale. Its easily walkable tree-lined streets packed with relaxed eateries, antique shops, wine bars, lounges and indie boutiques make it one of the city's more picturesque locales. Close proximity to miles of trails for biking and hiking ensure that it is a good base for enjoying Phoenix's outdoor attractions. The open-air Biltmore Fashion Park sits on the western edge of the neighborhood and features high-end shopping options in a lush garden-like setting.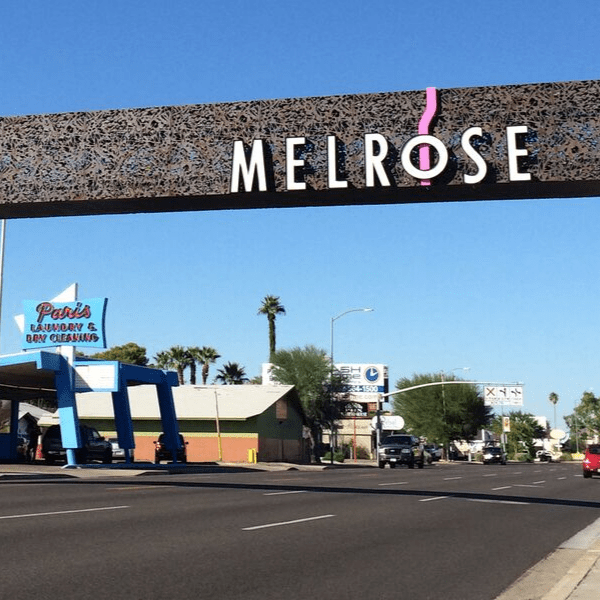 Source: Flourish PHX
This diverse and welcoming district is filled with colorful murals and vibrant restaurants and shops. Melrose on 7th
is a particularly delightful stretch of retail and residential and is ideal for a stoned stroll filled with browsing and window-shopping at the engrossing retro shops like Michael Todd's Treasures and Retro Ranch. Finish up a visit to this top neighborhood with a drink or nibble on the massive outdoor patio at the Thunderbird Lounge.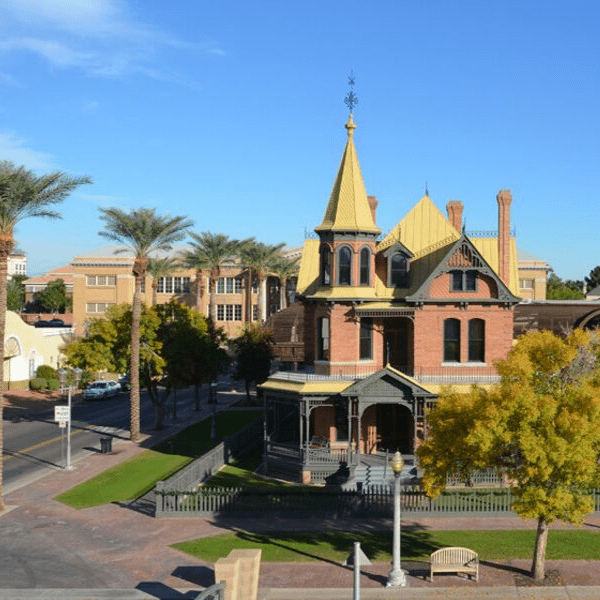 Source: Heritage Square Phoenix
Located in the oldest section of the city, Heritage Square provides a welcome respite from Phoenix's daunting sprawl. It's the historic center of town that features the Rossen House Museum – an immaculately restored 1895 Queen Anne Victorian – as well as the Arizona Science Center. The Square and the surrounding streets have several eating and drinking options (including Pizzeria Bianco – see below) and Chase Field, home to Major League Baseball's Arizona Diamondbacks, is two blocks south.