$225 $220 | 1OZ | BLUE DIESEL 💙🤑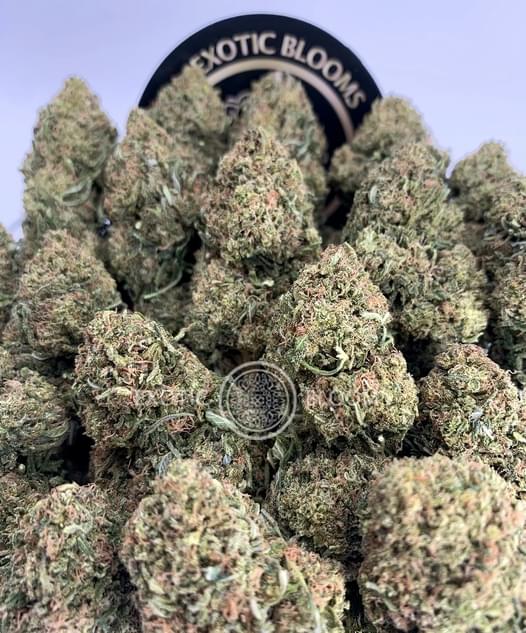 $220 for 1 zip of BLUE DIESEL!

The sativa/indica ratio is 60:40, making for a pleasing high that hits both the body and the mind.

BUY 2 ZIPS for $400! !! LIMITED TIME OFFER, WILL NOT LAST LONG!

Sativa-Hybrid-Dominant – Blue Diesel is a cross between the Indica dominant Blueberry strain and the Sativa dominant NYC Diesel strain bred by Jordan of the Islands. Another nickname for this strain is Blue Ciy Diesel. Blue Diesel, as a result, is a hybrid cannabis strain with a moderate dominance on the Indica side. The stone is both pleasant and moderate to long lasting, and a great choice for a day-time smoke. You can wake and bake with this strain and work efficiently all day. Waking up to it's beautiful, purple and blue tinged buds is surely a great start to the day!

$20 Delivery donation required on all deal orders and cannot be combined with other specials. Please call/text 202.317.9158 to find out more information on delivery.



Washington DC, DC
Deals valid for a limited time, while supplies last